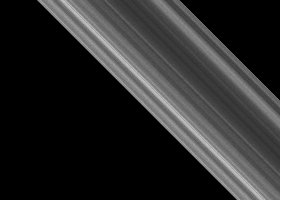 When it comes to choose a web design that will represent your company, products and services you will find, as most people do, that it truly is a key matter which could easily become highly complicated and time consuming. IWS offers an ample spectrum of design and programming solutions to fit your needs with assured satisfaction. More than anything else, IWS gives you peace of mind that everything will be done beyond your own greatest expectations.
In the case of Data Management and other Web needs such as shopping carts, interactive pages, video, photographic and real time elements, the situation could be similar in difficulty or even more challenging. In every case you can have the assurance that IWS has the most accurate solution for you. IWS is your best option for superior Web Solutions.
Satisfied customers are the proven record of IWS. Please take a look at our portfolio by clicking on the images on the left column. Our expert designers have the capacity to carry out web sites in English, and or Spanish. You will find that our clientele extends from the USA to Argentina. In every case, the final result is a satisfied customer.
IWS offers competitive pricing at superior industry standards of quality. Entrust your web needs with confidence to IWS. Request a free quote and see yourself:
---

---